Job Seekers
Let Us Find The Perfect Fit For You!
We have the top listings in the Agricultural and Production Plant markets in the northwest.  For temporary positions, we provide jobs with the flexibility to match your lifestyle.
Whether you want to work full time or part time in a long term position with career potential, or on a short term assignment, Atkinson Staffing is your solution.
At Atkinson Staffing, our goal is to form long-lasting relationships with our applicants and match their skills and abilities to a job they can perform and enjoy for short or long-term employment.
Your resume will never be submitted without your permission.
Our Process
We are committed to a process that will ensure you the best possible job seeking and career advancement experience. We expect you to be part of our team as we partner to find the right position for you, and in doing that, have a set of expectations that we will jointly follow to improve the chances of a successful outcome.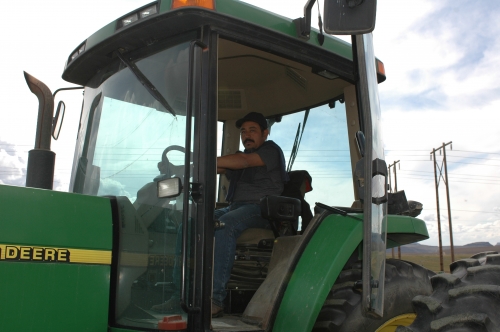 We Have The Top Agricultural Listings In The Northwest.