Employers
We Have Candidates To Match Your Openings!
At Atkinson Staffing we are continually striving for new ways to improve our work with new ideas, concepts, systems and techniques. We offer a cost-effective approach to the hiring process to meet your needs quickly, confidentially and economically. Since 1990 we have been 100% compliant with federal and state farm labor requirements pertaining to taxes, workers compensation, timely payment of wages and all other requirements.
We focus on the following positions
Work Crews
Hand Weeding
Fruit Picking
Tree Pruning
Rye Pulling
Light Industrial
Solutions
Whether you need a permanent or temporary position filled, or few laborers or multiple work crews for a large project or crop we are in the business of providing solutions for all of your needs. We know your requirements needs are unique and we are flexible enough to provide the solutions that are right for you.
Experience
Our employees are experienced in all aspects of Agricultural work.  We screen all candidates to ensure they are a good fit for the job.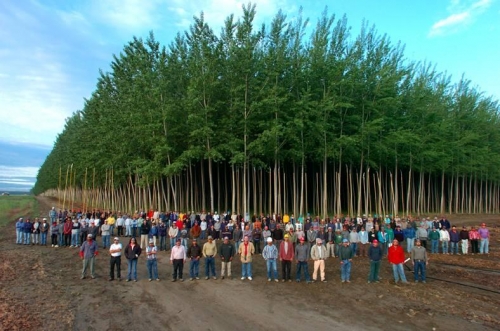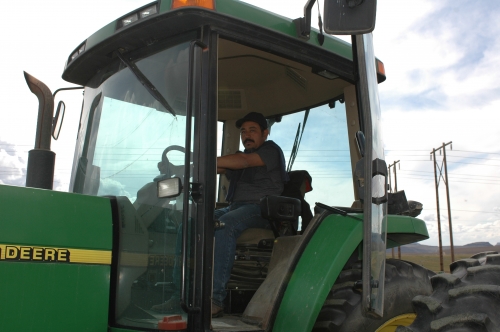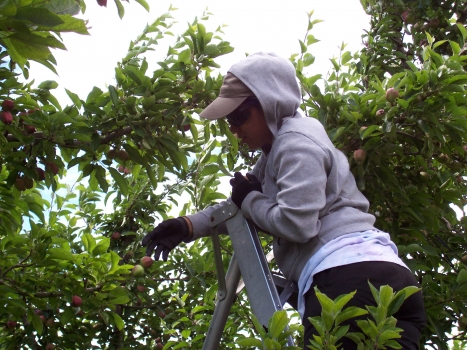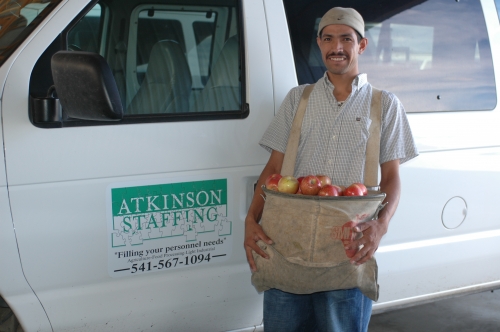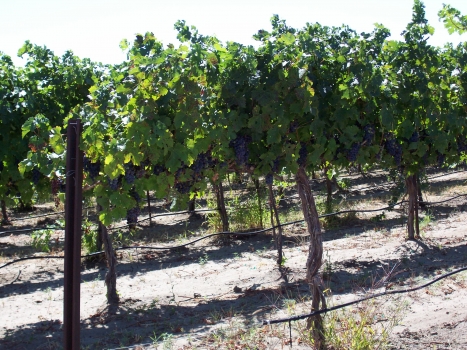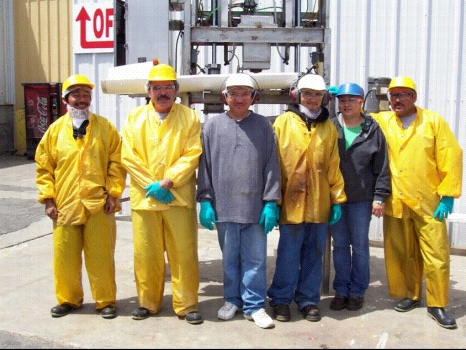 We Offer A Cost-effective Approach To The Hiring Process